Partnering with us in an advisory capacity.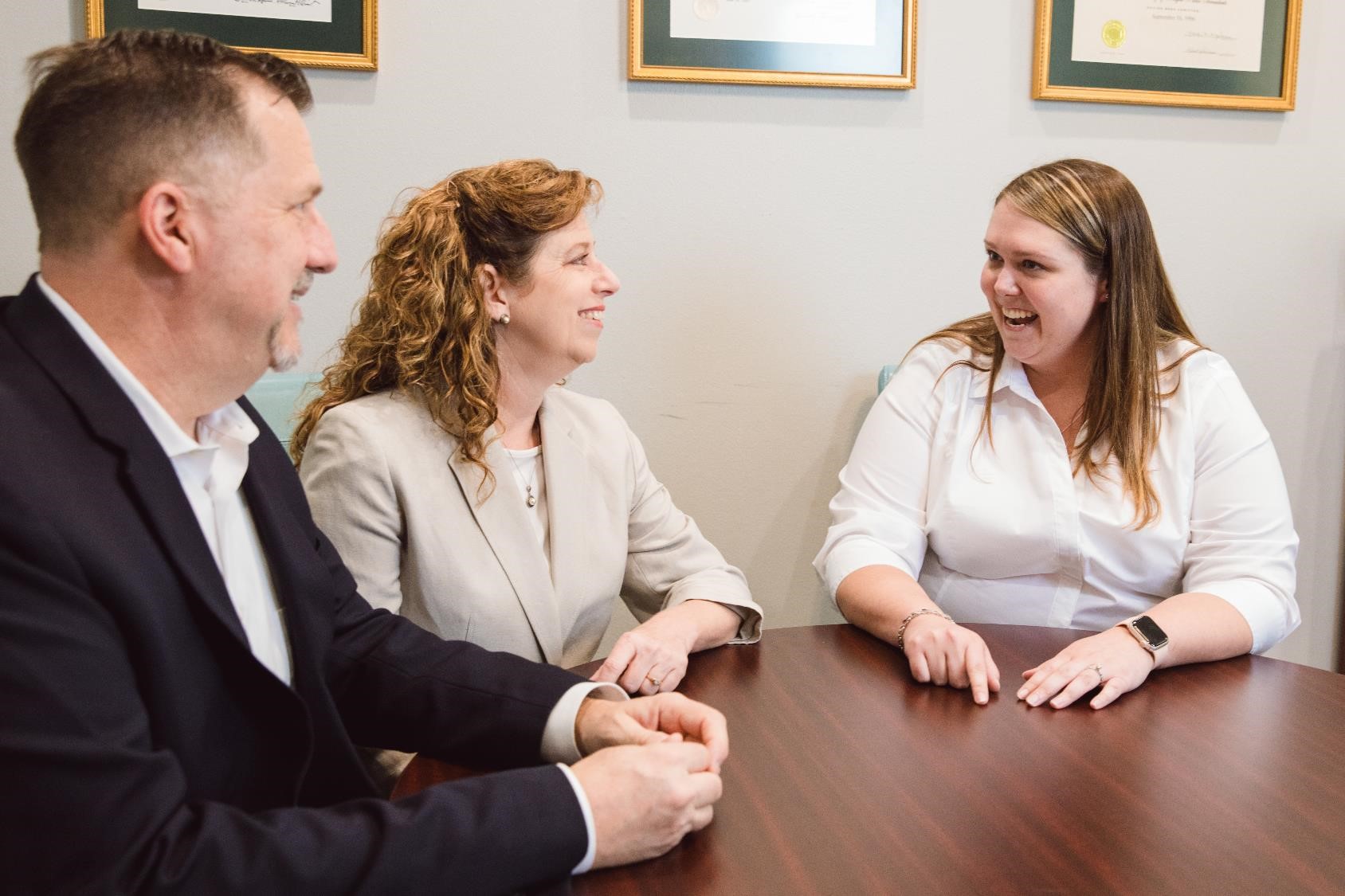 Kramr CPAs & Advisors, PC offers responsive, reliable, and dedicated professionals with expertise in strategic tax planning and business advisory services for individuals and small businesses in a variety of industries.
We are passionate about building long-term relationships with our clients, which affords us the opportunity to provide you with proactive guidance and effective strategies in a strategic advisory role.
What We Offer
Our team of dedicated CPAs and advisors offer the following services. Visit the Programs page to learn more about our Annual Maintenance Program's Best Practices Series.
Tax Services
We can help lower taxes and minimize the company's liability by making best use of the tax law possible. We prepare both individual and small business tax returns.
Representation and Audits
The IRS can be a very difficult government agency to navigate, especially when trying to resolve tax issues, such as post-filing issues to audits and underreported inquiries, collection issues, penalty abatement, and unfiled returns. We offer competent representation to resolve these tax problems and help remove the anxiety of working directly with the IRS.
Payroll services
Our firm can assist with Payroll processing for small businesses, which include both federal and state filing requirements. Our firm also partners with payroll providers to facilitate payroll processing for businesses with several employees.
Accounting and Bookkeeping
Our firm works hands-on with our clients' bookkeepers to ensure their books are kept accurate and clean.
Budgeting and cash flow
We can help analyze the company's cash flow and budget and make proactive recommendations.
Estates and trusts
We provide accounting and tax services for estates and trusts. We can also help with business succession planning.
Retirement Planning
We help clients lay the foundation for a strong financial future, including guidance on the tax implications of retirement.
Transactions
We assist with mergers, acquisitions and other business transactions.