Our Team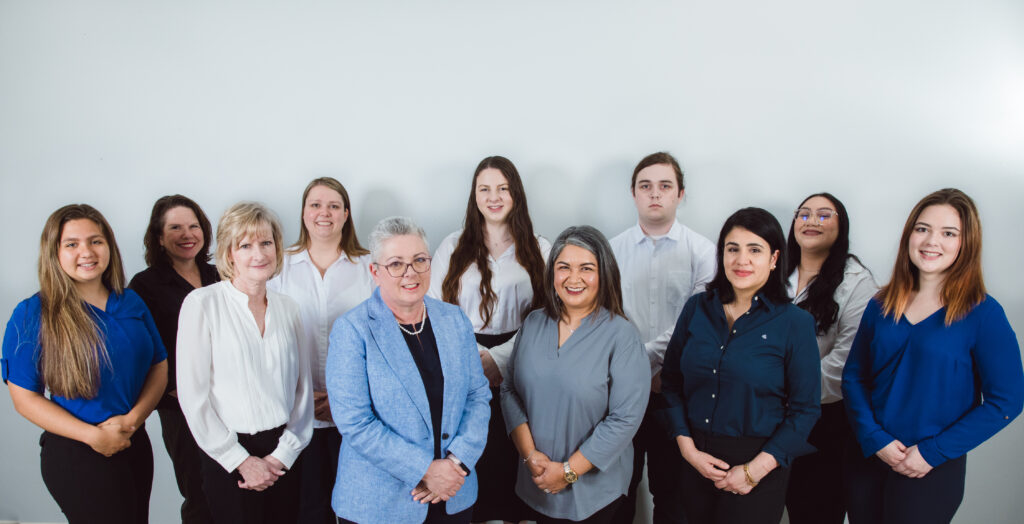 Kramr CPAs & Advisors, PC is committed to offering its clients a wide range of strategic tax planning and business advisory services to help them make the most of new opportunities, realize their financial priorities, and maximize growth potential.
For questions or to inquire about a free consultation to learn more about solutions specific to your business, please call (281) 469-6600 or send an e-mail [email protected].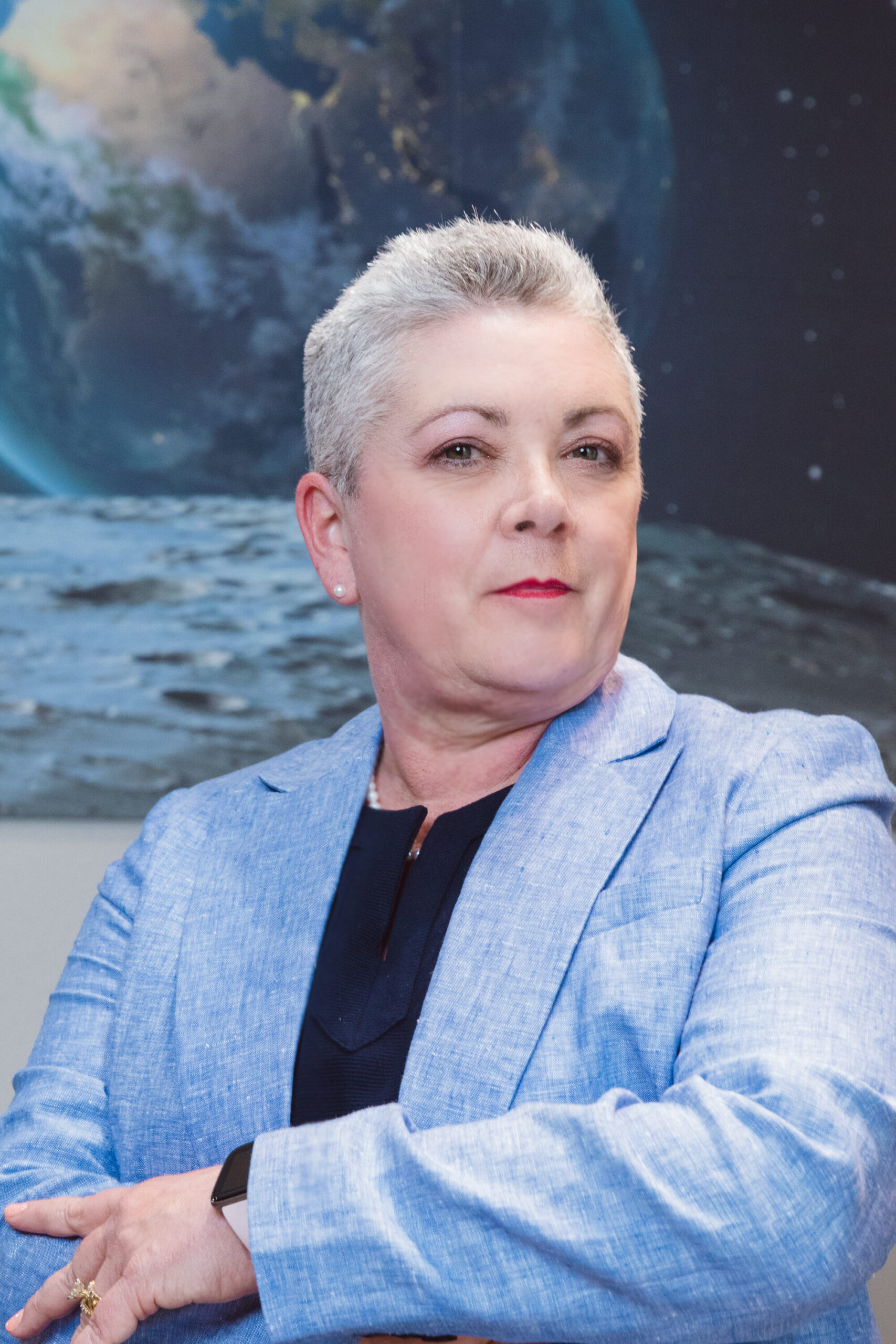 Samantha M. Kramr, CPA — President
Born in Las Vegas, but moved to Texas as quickly as she could at the young age of three months, Samantha was raised in Clear Lake City. She earned a bachelor's degree in accounting from Baylor University in 1990 and became licensed as a Certified Public Accountant in 1993. For 30-plus years, Samantha has worked closely with a variety of small to mid-size businesses and individuals as a strategic partner to help them achieve their business and tax goals, and strategically prepare financially for the future.
Samantha's professional memberships include the Association of International Certified Professional Accountants (AICPA) and Houston Chapter of the Texas Society of CPAs. She has been chairperson of the NW CPA Roundtable Discussion Group for over a decade. When she's not busy leading the team, she finds time to travel with her husband and grown children. She also enjoys beach combing to collect objects, such as seashells, sea glass, driftwood, and other hidden treasures along the seashore.
In most recent news, after working at Hoole & Kramr CPAs, PC, for seven years, Samantha assumed full ownership of the firm in 2016 and changed the name in Jan. 2023, to Kramr CPAs & Advisors, PC. Samantha leads her team of friendly, professional CPAs, advisors, and support staff that are committed to building long-term relationships with clients through excellent customer service and expertise in specialized areas, such as business start-up & small businesses.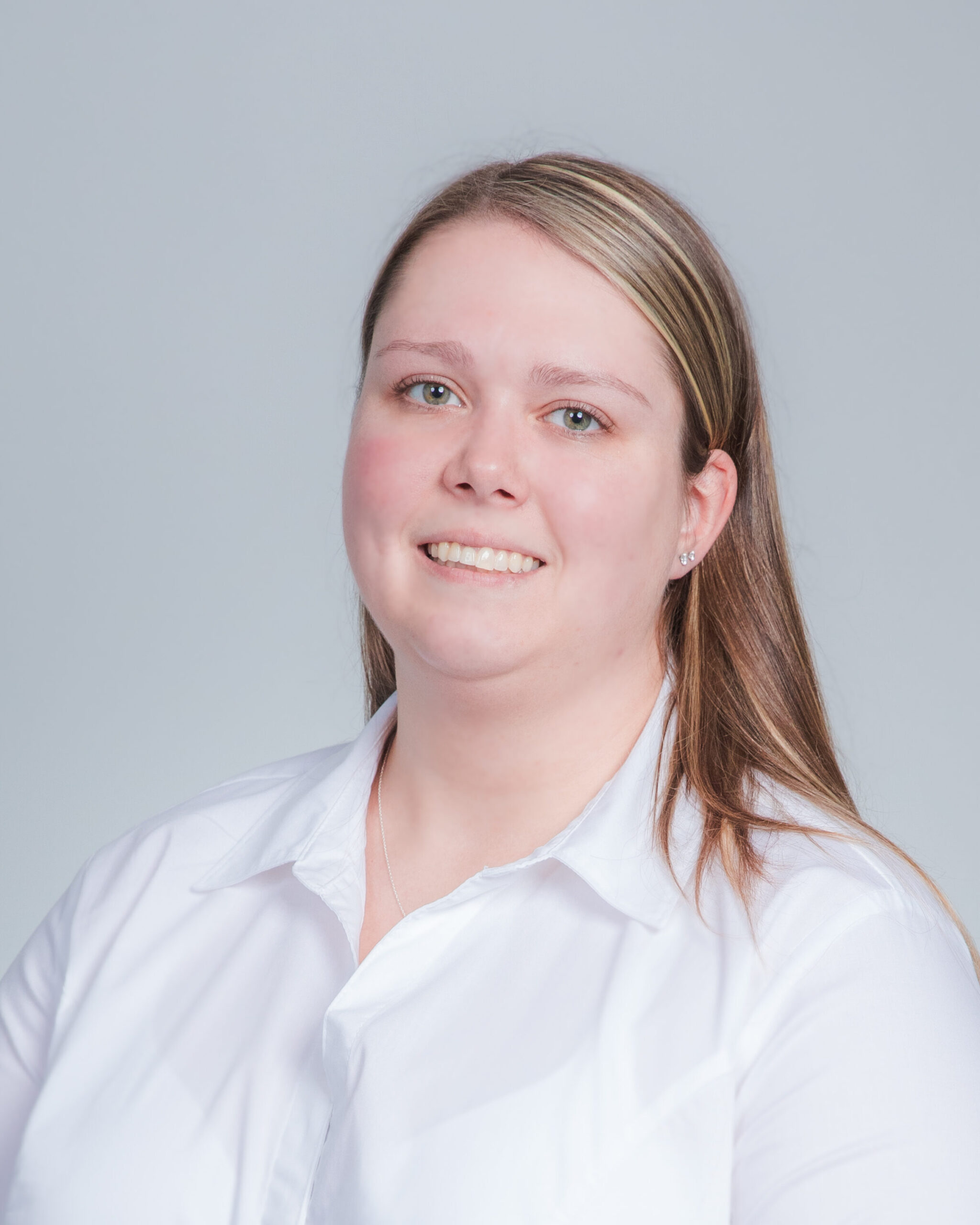 Nikki Tagliaferro, CPA — Senior Tax Consultant
Nikki earned her bachelor's degree in accounting in May of 2018 and her master's in accounting in 2019 from Sam Houston State University. She is a licensed Certified Public Accountant in Texas, as well as a member of the American Institute of Certified Public Accountants (AICPA) and the Texas Society of CPAs. Nikki has been a member of Kramr CPAs & Advisors since Jan. 2020. In her free time, Nikki enjoys traveling and spending time with family and friends.
Ana Williams, EA — Senior Tax Consultant & Tax Resolution Specialist
Ana has been a member of Kramr CPAs & Advisors since 2016. She has extensive experience in handling IRS, state, local, and international tax issues. She obtained the Enrolled Agent Credentials in 2018, and has accumulated extensive experience in IRS resolution.
On a daily basis, she assists clients with tax planning and preparation, and analyzing federal and state tax returns. Ana obtained her bachelor's degree and her license to practice law in Venezuela in 2006 from the Universidad Santa Maria. In 2009, she received two master's degrees in international law and international business law at Universidad Complutense de Madrid. She continues her professional education and is currently working on the CPA license. She has passed two parts of the exam and should be licensed by the end of 2023. She enjoys spending time with her three children and husband when not working at the firm.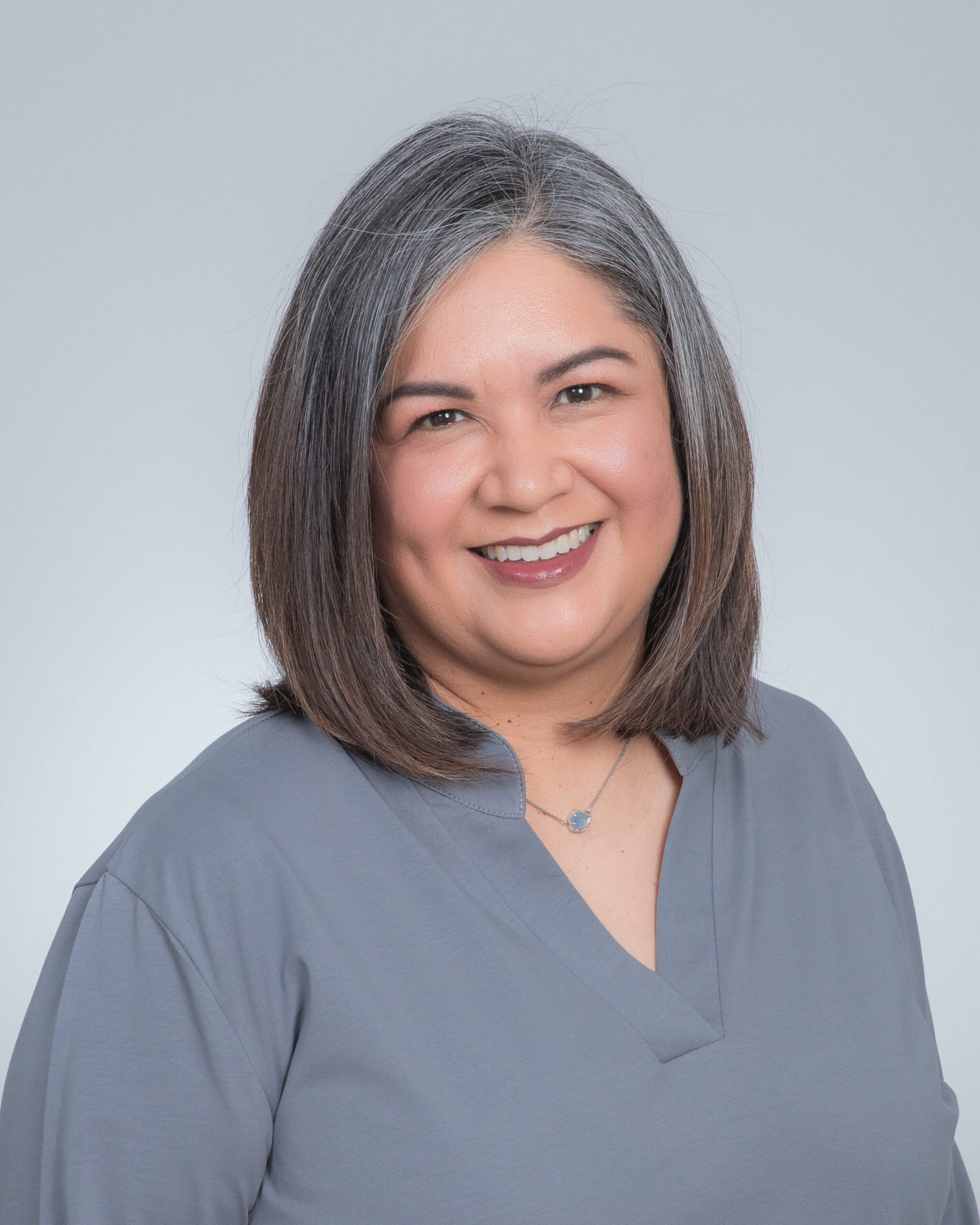 Michelle Llorance —Office Manager
Michelle has been a member of Kramr CPAs & Advisors team since 2017 and became Office Manager in 2018. Prior to joining the firm, Michelle worked as an accounts receivable manager and data entry professional for 15 years, and has over 24 years' experience in administrative and management roles.
With her rich experience, attention to detail, and dedication to clients, Michelle is able to help maintain the team's efficiency and ensure all client needs are met in a timely and high-quality manner. Born and raised in Houston, Michelle is an active member of the community with a lot of hometown pride, and enjoys spending time with her husband and three young boys who keep her plenty busy.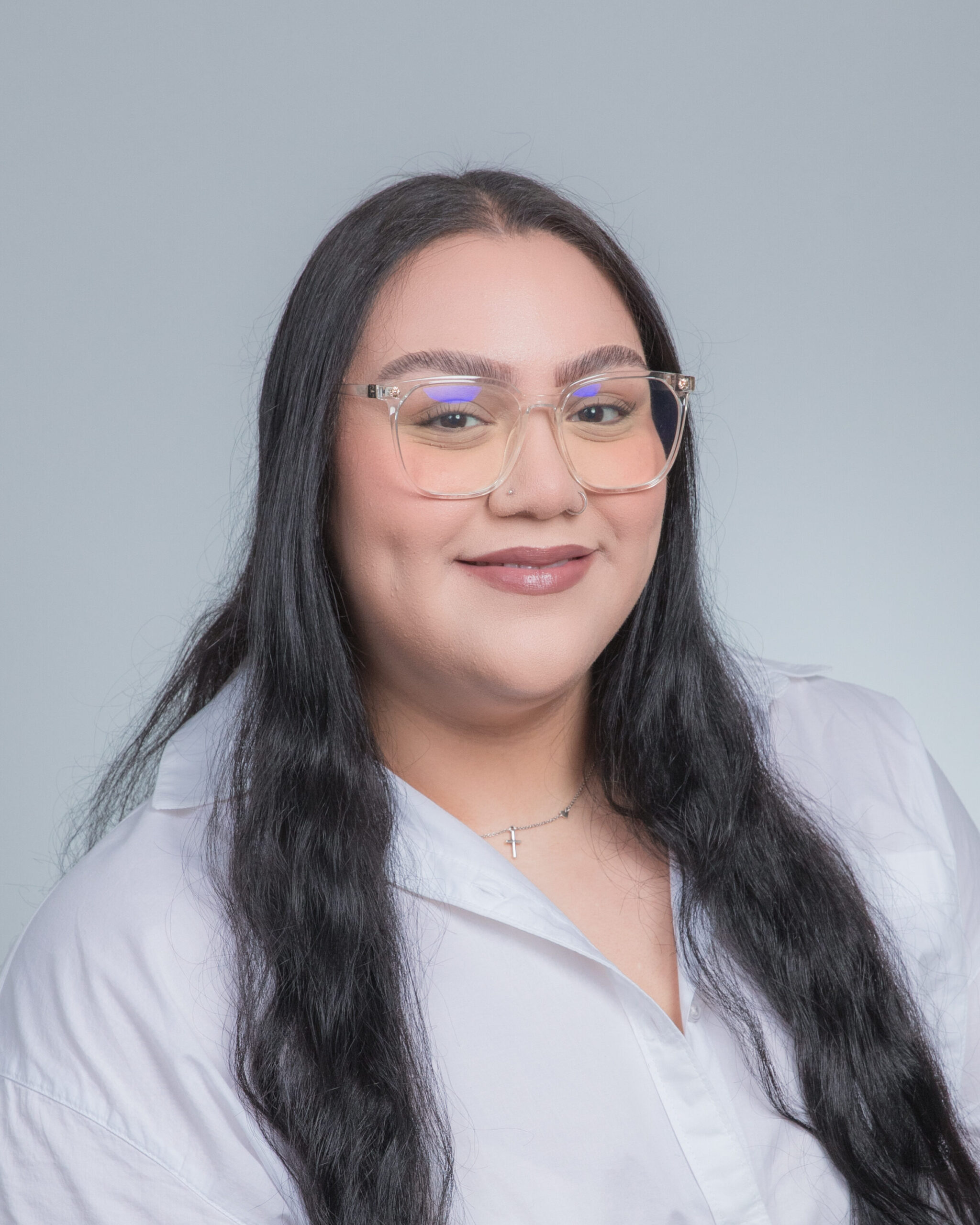 Sarai Cardoso — Tax Advisor
Sarai joined the Kramr CPAs & Advisors team in 2017 as an administrative assistant while pursuing her associate of arts degree. She now manages the billing and accounts receivable department while also helping with administrative duties as needed. Sarai completed her associate's degree in 2020, and plans to pursue a bachelor's degree in business and finance at the University of Houston.
After graduation, Sarai plans to continue her career working in tax-related accounting with the firm. In her downtime, Sarai loves to travel and plan new trips to see the world.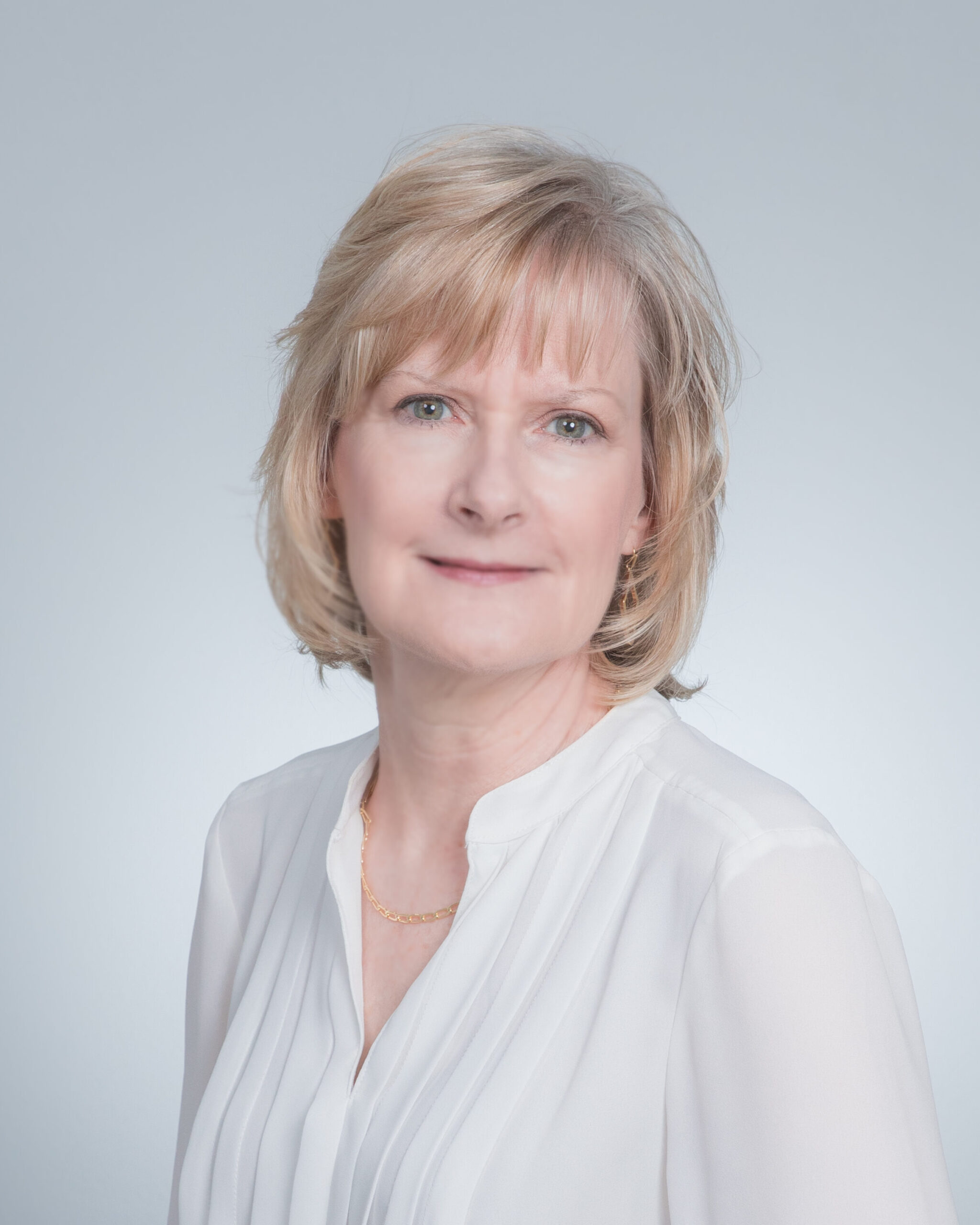 Cindy Saldana— Tax Consultant
Cindy graduated in 1990 from the University of Houston with a bachelor's degree in business and commerce. Her close to 20-year professional career has included working as a branch manager and loan officer in consumer banking, and as an accounting clerk and office manager for two local small businesses. Cindy began working at Kramr CPAs & Advisors in 2021 as a tax consultant.
Clients benefit from her meticulous, detail-oriented, and well-organized approach to  analyzing and entering their information and documentation into tax returns, and reconciling their bank accounts using QuickBooks. Cindy proudly considers herself to be a native Houstonian since she moved to the Lone Star State from Superior, WI, with her parents as a baby. In her free time, she enjoys spending time with her family and friends, including her two college-age boys.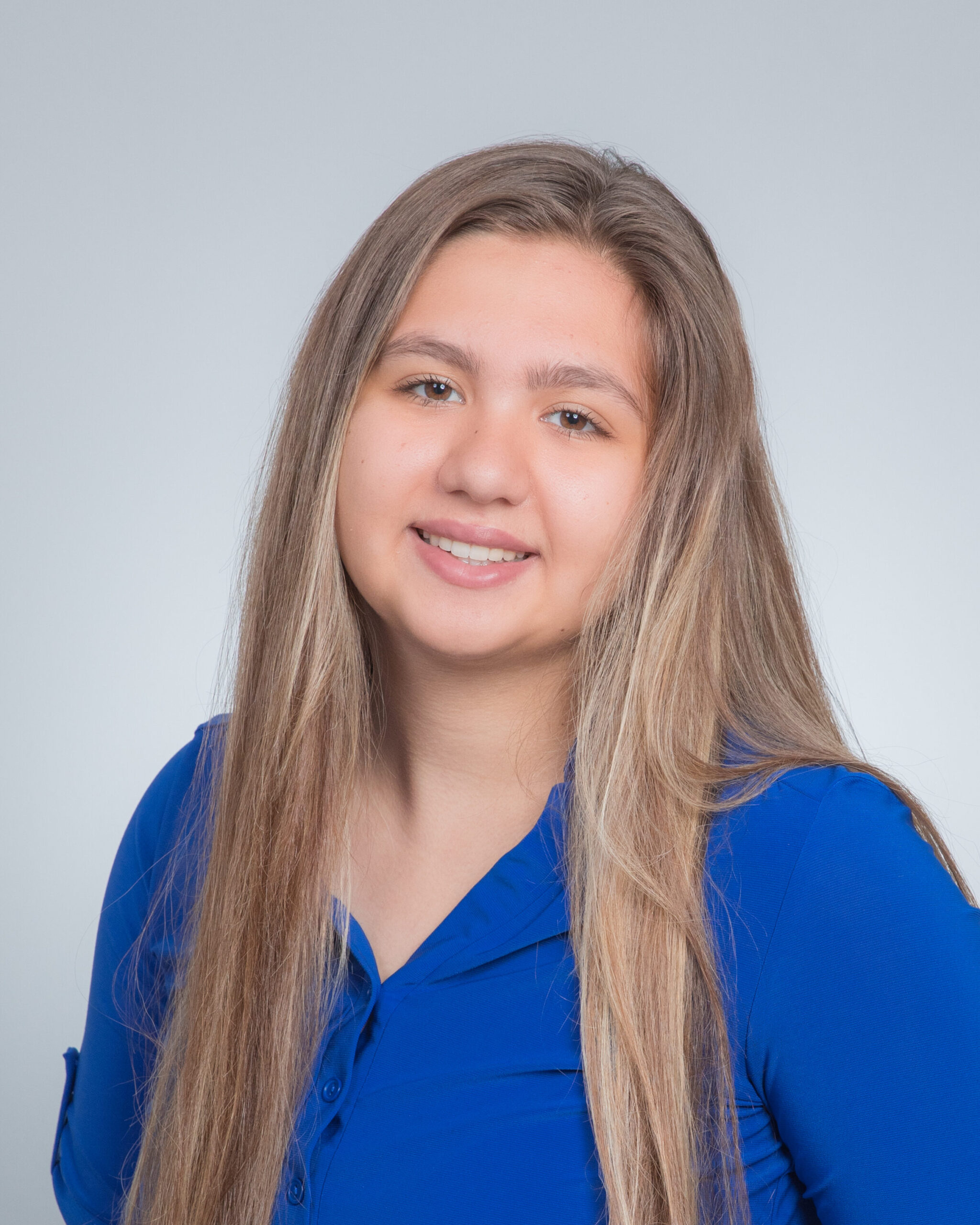 Jenna Brodnik— Tax Consultant
Jenna, who joined the Kramr CPAs & Advisors team in an administrative role in June 2022, has been recognized as a team member who goes out of her way to connect clients with the proper internal resources to ensure their questions are answered and needs immediately met. Because of her hard work and determination, she is now working as a tax consultant who organizes client documents and prepares their annual tax returns.
A Houston native, Jenna previously worked in the business office at the 57-acre Whitehurst Farms in Brenham and also as a farm hand. After graduating with an associate's degree in spring 2023 from Lone Star College, Jenna plans to pursue a master's degree in accounting. She currently belongs to the TX CPAs and ACIPA as a student member. When she has free time, you can usually find her reading a book or catching up with family and friends.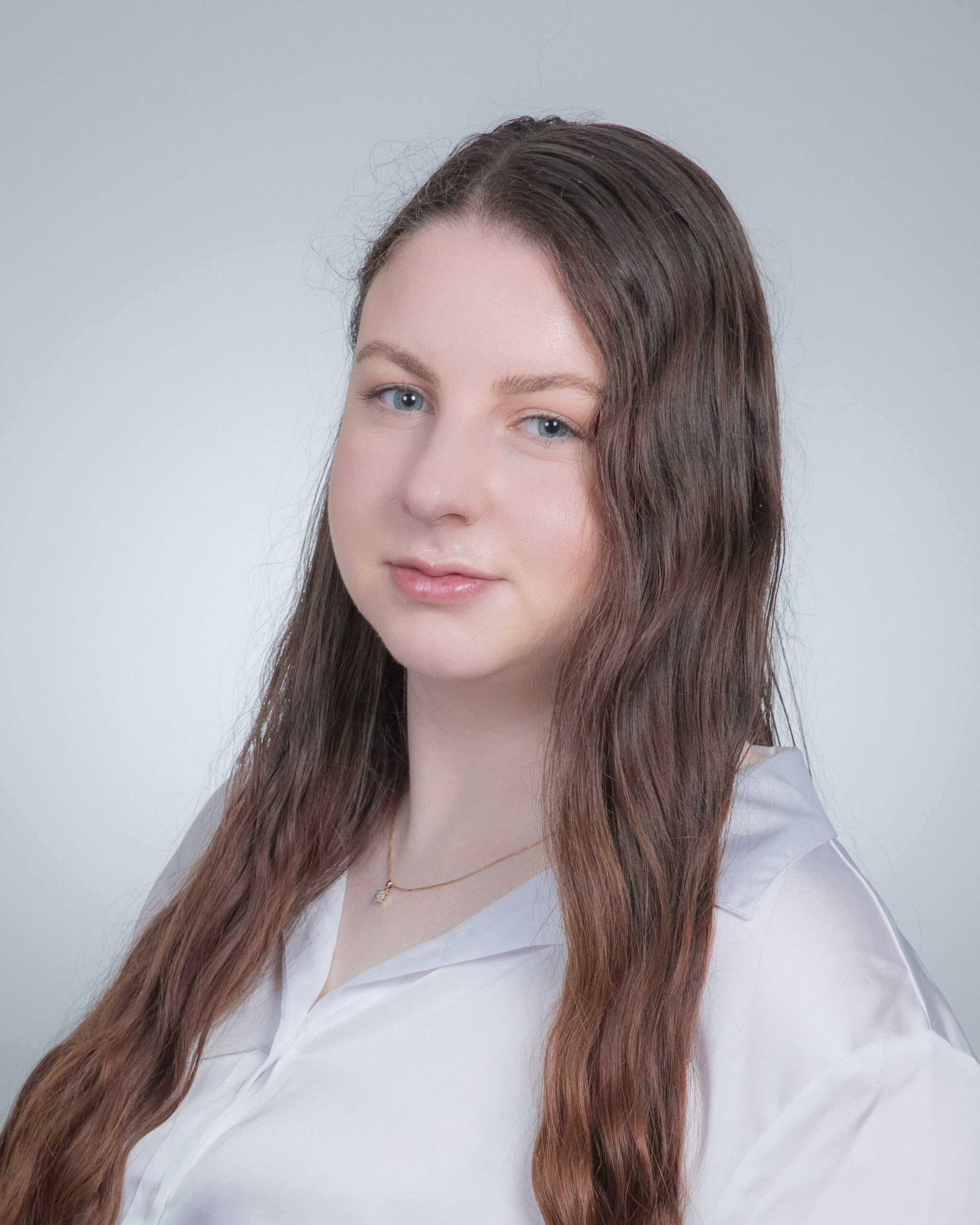 Amanda Thome — Administrative Assistant
Born and raised in northwest Houston, Amanda began working as an assistant to the administrative team at Kramr CPAs & Advisors in 2015 in a part-time job role during high school. She became a full-time administrative assistant in Feb. 2020, and is known as the friendly face behind the front desk and voice on the phone who ensures all are greeted and welcomed to the firm.
She also has a passion for helping clients with their needs and ensuring all questions are answered in a timely, efficient manner. Amanda is currently pursuing a bachelor's in art history at the University of Houston, and when not in school or at work, enjoys painting landscape and abstract works, and baking new recipes and improving on the basics.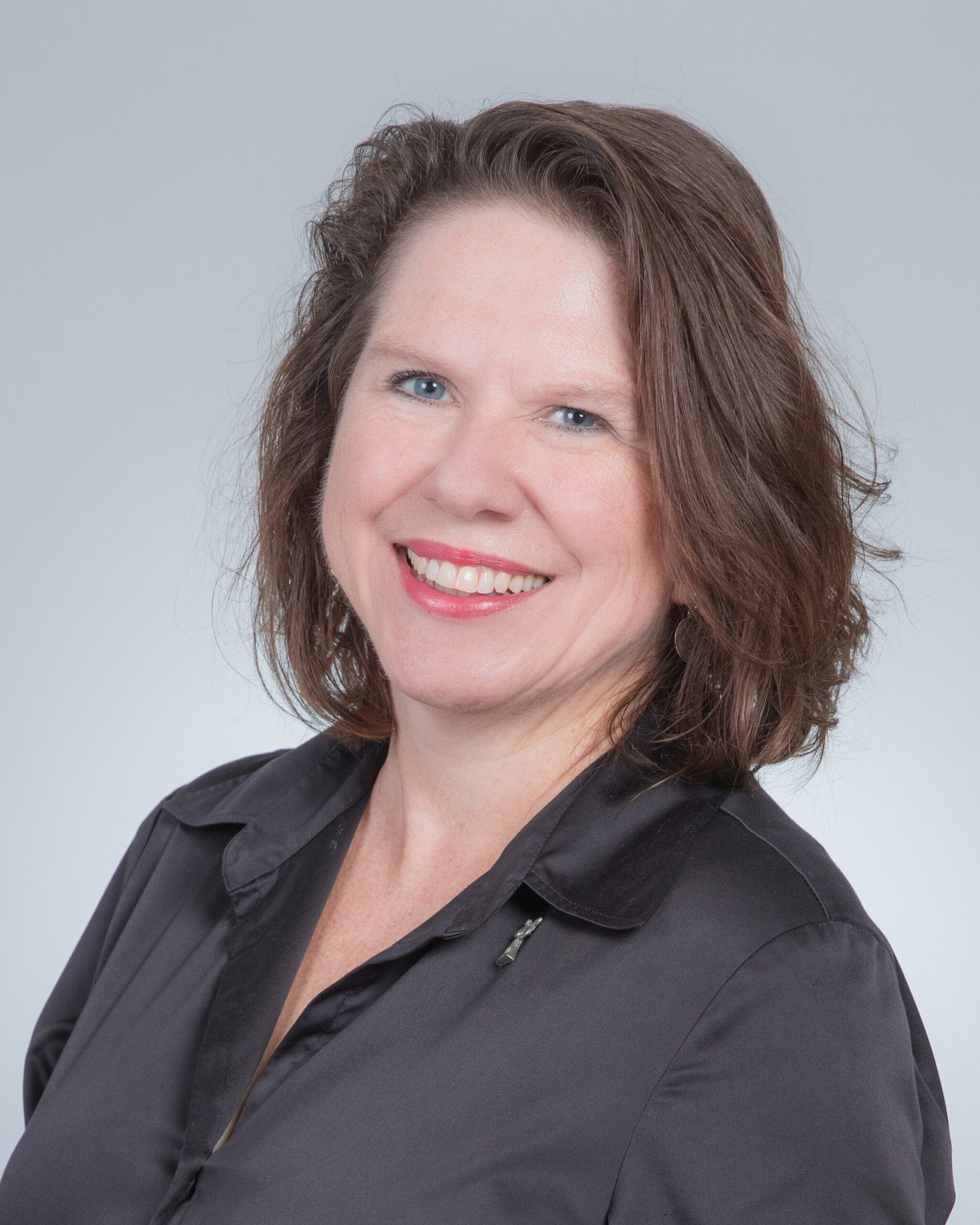 Lisa Larson — Administrative Assistant
Lisa is an Administrative Assistant at Kramr CPAs & Advisors since February 2023. With a bachelor's degree in business management from the University of Louisiana at Lafayette, she brings valuable expertise to her role. Lisa's main responsibilities include assisting clients with their needs and organizing appointment folders.
Her dedication is focused on providing excellent service and support to clients, helping them achieve their goals. Outside of work, Lisa enjoys traveling, exploring National Parks, reading, and cherishing moments with her family through games and adventures.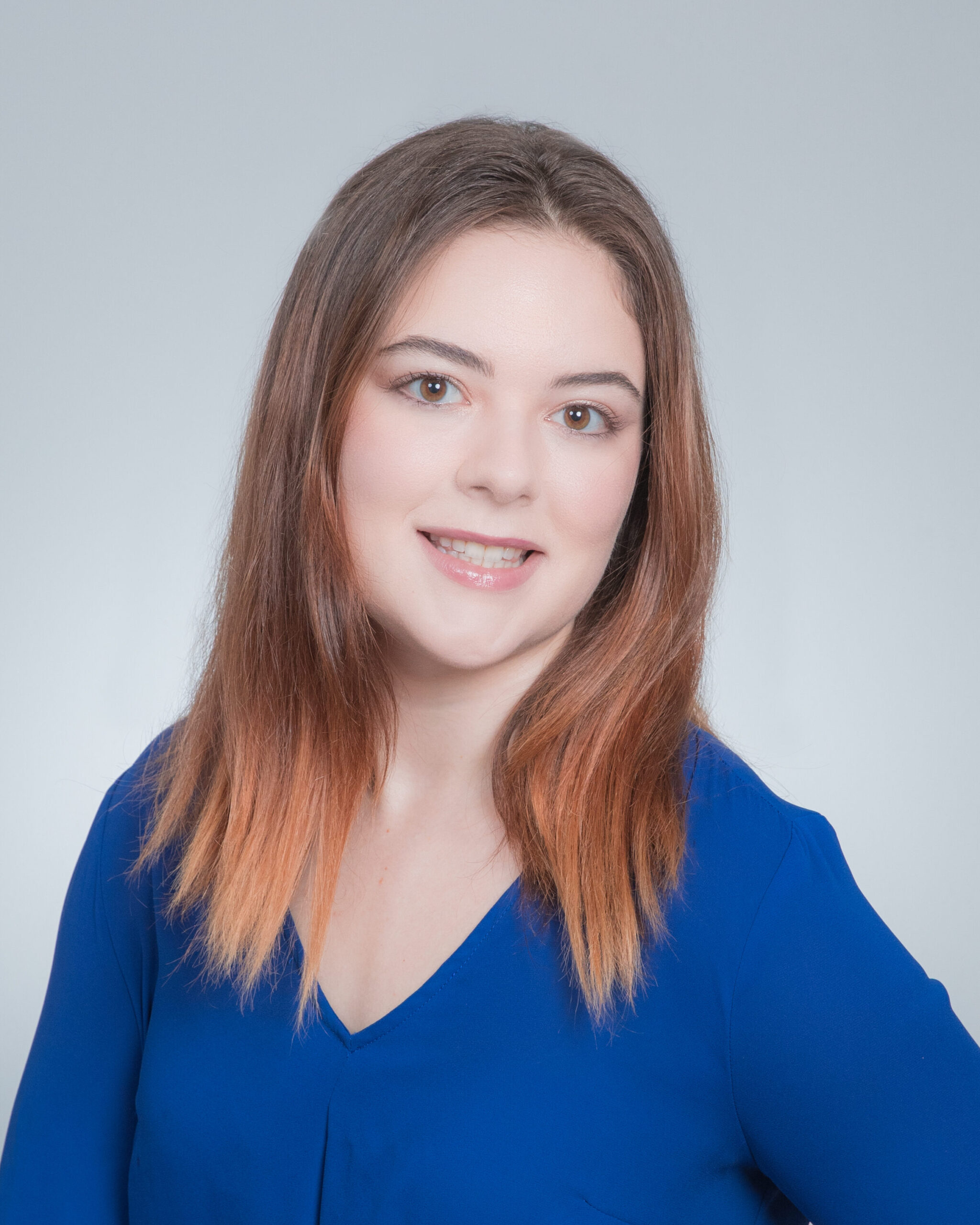 Victoria Kramr — Tax Advisor
Victoria Kramr is a dedicated Tax Advisor at Kramr CPAs & Advisors, bringing her expertise to the team since 2019. Previously serving as the firm's Marketing Director, Victoria now focuses on assisting clients in tax planning and preparation. With a keen understanding of their individual circumstances, she ensures compliance with the current tax regulations for both small businesses and personal finances.
Victoria completed her associates of liberal arts degree from Lone Star College in 2018, followed by her bachelor's degree from the University of St. Thomas – Houston in 2022. Apart from her professional commitments, she actively contributes to her community as a member of the Houston Symphony League, a volunteer at Herman Park with Urban Green, and a member of Young Catholic Professionals. During her leisure time, Victoria indulges in her passions for drawing, classical music, and exploring state and national parks.