Partnering with a team set on your success
We are passionate about finding solutions for your tax planning & business advisory needs
Partner with Trusted CPAs & Advisors
At Kramr CPAs & Advisors, PC, our dedicated team of professionals with individualized expertise offer you a wide range of strategic tax planning and business advisory services.
We are passionate about partnering with individuals and companies like yours to make the most of new opportunities, realize business priorities, and maximize growth potential.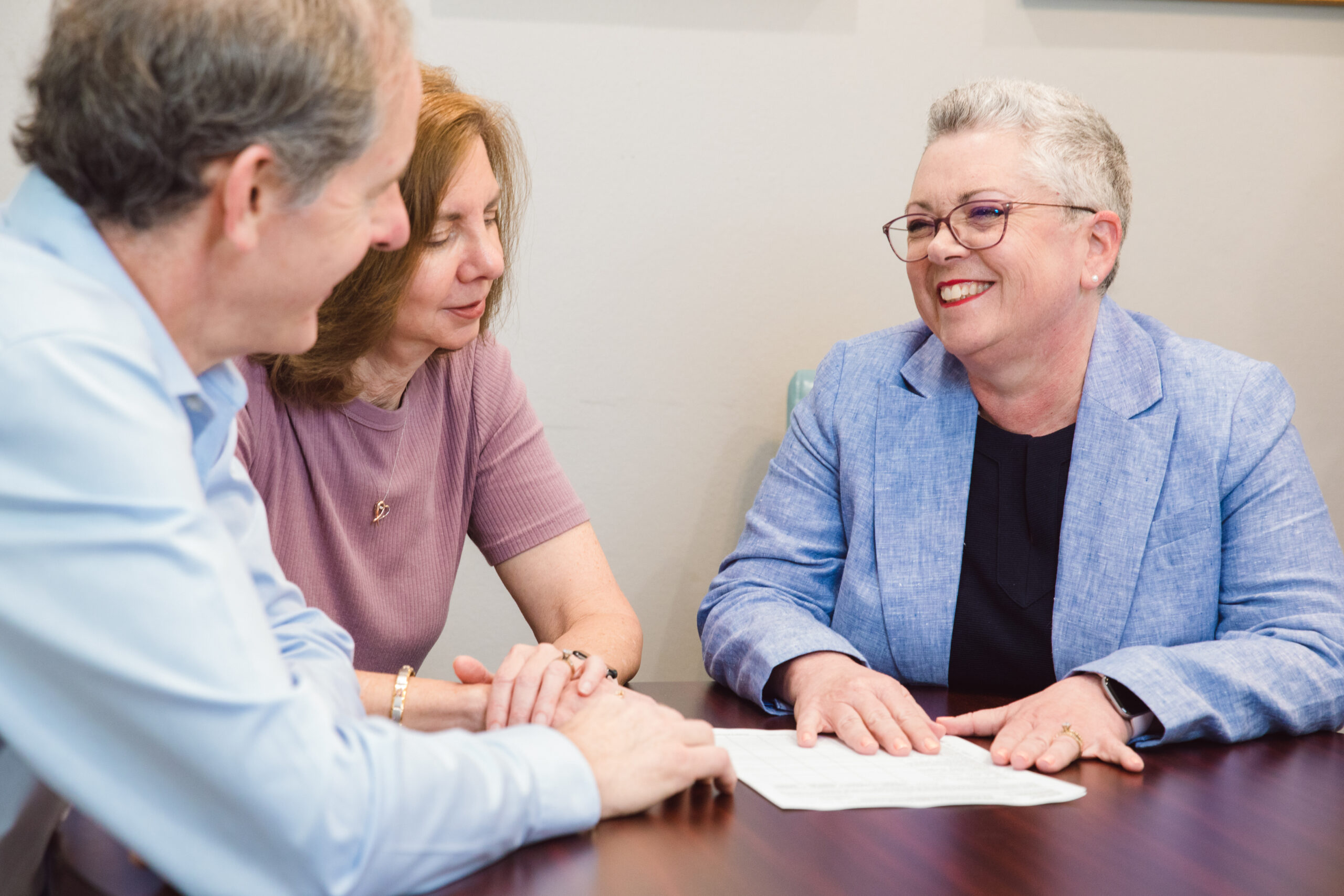 Added Value to Your Business
Our team of CPAs and advisors go beyond and above tax planning services. We also offer you a full range of advisory services with a proactive, strategic approach to help reach your personal tax goals, build your business and reach important goals and milestones.
As a part of your team, we get to know your business from the top down. This better positions us to educate and consult with you at every stage, especially as your business changes and evolves.
You'll enjoy the confidence in partnering with trusted experts in tax planning and business advisory services. You also gain the freedom to focus on your core business and attain the lifestyle that you've always dreamed of having.
Partner with us: watch our short video to discover our commitment to helping individuals and businesses achieve their financial goals with personalized solutions.